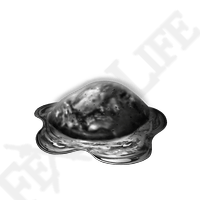 Optimal Farming Recommendation (W.I.P)
Village of the Albinaurics: Kill the Albinauric behind the house and the ones on the bridge. These are easier to kill and have a better drop rate than the froglike second-generation Albinaurics found elsewhere in Liurnia.
Volcano Manor: Kill the Albinaurics in the room accessible through the shortcut in the entry hall (where you found the Volcano Manor Seedbed Curse).
Craftable Items

CONGRATULATIONS
ON GETTING
Participants: 10