Free Diablo 2 Resurrected Items Giveaway Every Day, Play Our Free D2R Boss Drops Simulator Now!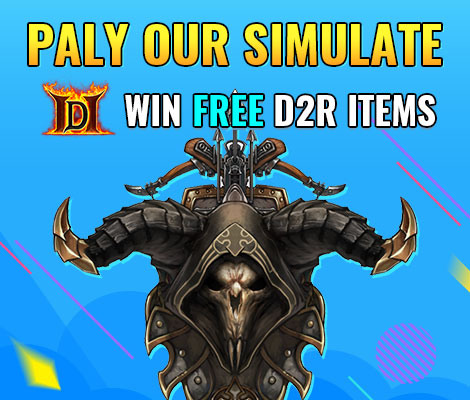 Winners
Complete FREE to all Diablo 2 Resurrected players

Play our Diablo 2 Boss Item Drop Simulator, open 10 cards to earn scores and rank on the below leaderboard

Winners will be picked from the daily updated Rank List everyday

The role name is not allowed to be modified for the activity that is bound to the game ID. If the role name is wrong, this order will be voided.
Rewards
Every day, a variety of different D2R items (Ladder Items, Runewords, Unique Gears, Set Items, Charms, Misc, and so on) will be sent to winners as prizes

On the next day, winners will get a Reward Order No. from our E-Mail or on their Account (in "My Rewards Order No"), then update Trade Info and trade reward in-game.
Event Prizes
Grand Charms (Paladin)
[40-42 Life & +1 Combat Skrills]
25.9 USD
TOP 1
Griffon's Eye
[-18% LR & + 13% LD]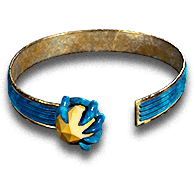 6.9 USD
TOP 2
Sandstorm Trek
[ETH & 15 STR]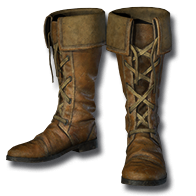 6.9 USD
TOP 3
Griffon's Eye
[-18% LR & + 13% LD]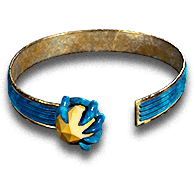 6.9 USD
TOP 4
Herald of Zakarum
[200ED]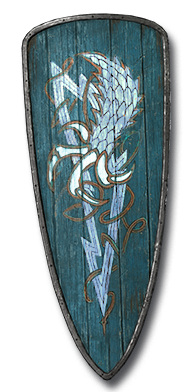 6.9 USD
TOP 5
Rank
Name
Total
Time
Top
Items
Reward
1
Francisco
9924
01:22
Husoldal Evo
2
Julen Manuel Garcia
9856
00:09
The Grandfather
3
Toby
9822
04:34
Andariel's Visage
4
Onur Kalis
9800
07:44
Horizon's Tornado
5
Randomguy
9670
06:44
Medusa's Gaze
6
Victor Gurevich
9627
02:38
Spirit Ward
7
Erick Murillo
9596
06:01
Spirit Ward
8
Gary Crouch
9469
03:40
Horizon's Tornado
9
Ethan Zazo
9417
04:04
Spirit Keeper
10
Karlo Vlasic
9412
01:05
Firelizard's Talons
11
Pepo Puertolas
9367
04:19
Ravenlore
12
Rasmus Maemees
9124
07:29
Lightsabre
13
Andrew
8979
00:45
Veil of Steel
14
Ramen Younathim
8717
04:02
Boneflame
15
Jace White
8684
04:38
Todesfaelle Flamme
16
Aaron
8018
05:05
Ethereal Edge
17
Jonas brøste
7750
03:07
Templar's Might
18
Susanwu
7601
06:23
Guillaume's Face
19
Owain Boffey
7259
00:18
Horizon's Tornado
20
Iker borrega
7103
04:15
Naj's Puzzler

D2R Drops