Lost Ark 5th Anniversary Event Guide: Release Date, Quests, Rewards, Hair & Skins
11/11/2023 11:48:36 AM
Korean server is quite ahead of the global Lost Ark server update, so we can sneak peek at the 5th Anniversary celebration. Read our Lost Ark 5th Anniversary event guide, we'll talk about the release date, quests, rewards, hair, and skins.
Lost Ark 5th Anniversary Event Guide: Release Date, Quests, Rewards, Hair & Skins
Lost Ark on November 11, 2023, marks its 5th anniversary since its launch in Korea. To celebrate this milestone, Smilegate RPG has announced a variety of events and rewards for players to enjoy. The KR 5th Anniversary event begins on November 7, 2023 and ends on November 29, 2023. For the NA/EU release date of the Lost Ark Anniversary celebration, we don't know yet. However, the Lost Ark 5th anniversary celebration is a great opportunity for players to enjoy new content, rewards, and skins. If you are a fan of Lost Ark, be sure to log in and participate in the festivities!
Lost Ark 5th Anniversary Event Quests
As the 5th Anniversary of the Lost Ark has begun, a new event island called, Shining Memory Island was added to the world map.
Island Quest
You can enter the island whenever you want and progress the island quest whenever you want.
Maze Quest
Also, it has some daily maze quests that contain decent rewards which give pheons, card packs, etc.
Una's Task
The island itself has a Una's task for taking selfies every day, and it has a hidden quest too. With the hidden quest, you might find out the past system of the Lost Ark too.
Lost Ark 5th Anniversary Rewards
If you end up taking all of the photos in the maze, you'll get the toy camera, 5th-anniversary emojis, and the trophy.
Lost Ark 5th Anniversary Hair
Warrior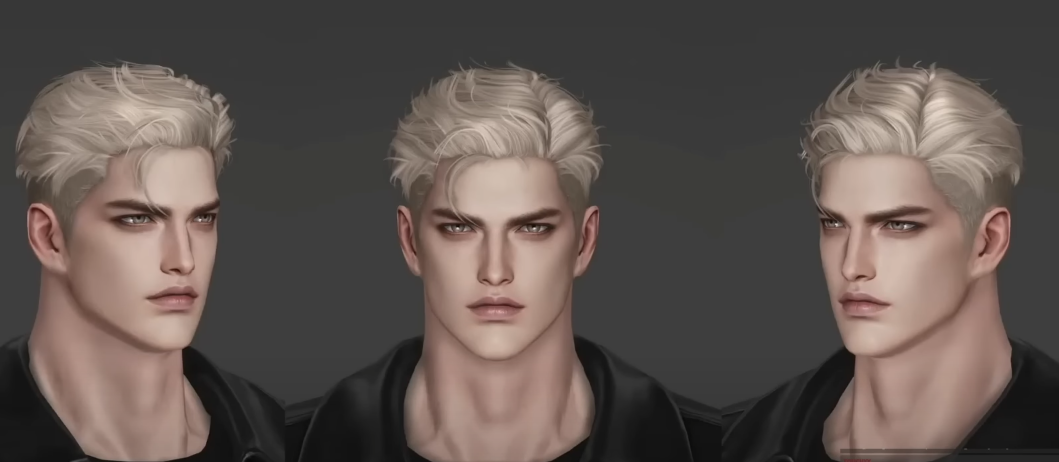 Hunter

Except for Specialist

Specialist
Lost Ark 5th Anniversary Skins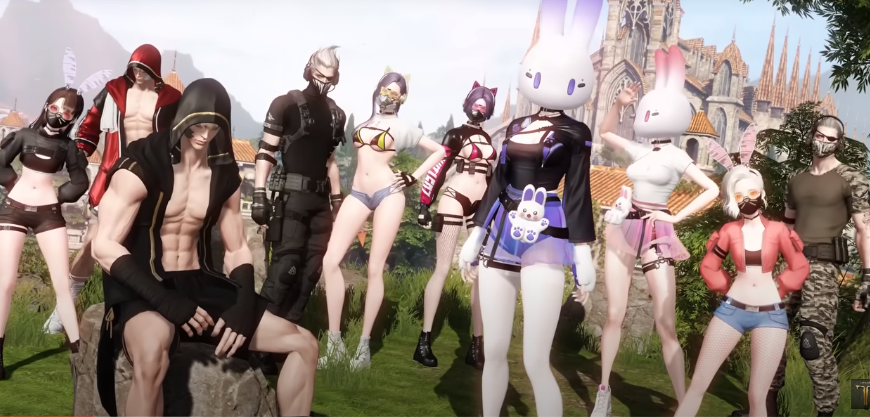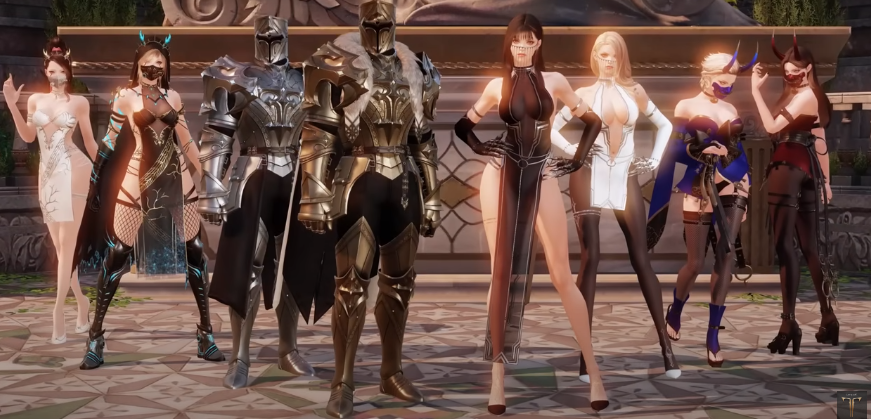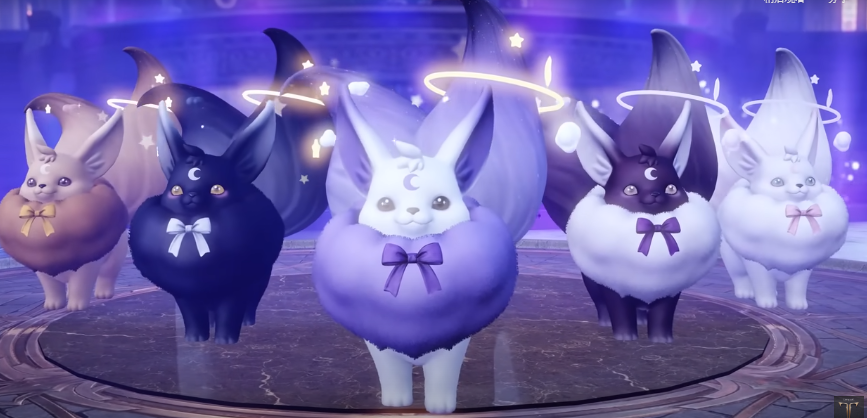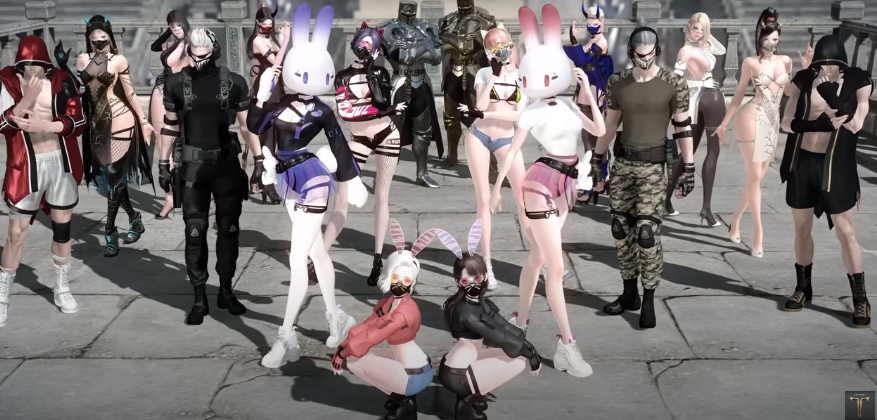 More Updates For Lost Ark 5th Anniversary
There were some minor convenience patches done on the KR server last week.
Chaos Piece
First, the chaos piece that was required for using your awakening skill was removed on this update. So, you no longer require a chaos piece to use your awakening skill. But still there is a limitation for using your awakening just like before inside of the raid. But you don't have to worry about your shortage of chaos pieces while playing through the variable contents. If you are playing the game actually on KR, you still have and can see a chaos piece on your inventory. After the updates on the 15th, it will be retrieved, and it will be returned to the sliver to your inventory. So, if you are playing the game on KR, try not to sell that chaos piece and wait until the retrieval on the 15th update.
Material Capacity
Alongside the chaos piece update, material capacity was also expanded from 9999 to 999,999. So, you can stack more material on your inventory of more than 10,000. Pretty decent update that can save up your inventory space. If you like stacking material everyday can now save up more inventory than the previous version's inventory.