Best PG Build In NBA 2K22 - 93 3PT Rating 90 Ball Handling & Contact Dunks
11/22/2021 2:45:33 PM

In NBA 2K22, the point guard is very important, point guard often acts as a leader, the team's offensive set by the point guard to decide, point guard needs strong ability to control the game, need to master the game both sides of the offensive time and game time, control the pace of the game, the ball to the position of the best scorer on. That's why point guards are often referred to as the coach on the court. Today we will present a new build of a very high-scoring point guard. NBA 2K22 MT also will help you in the game.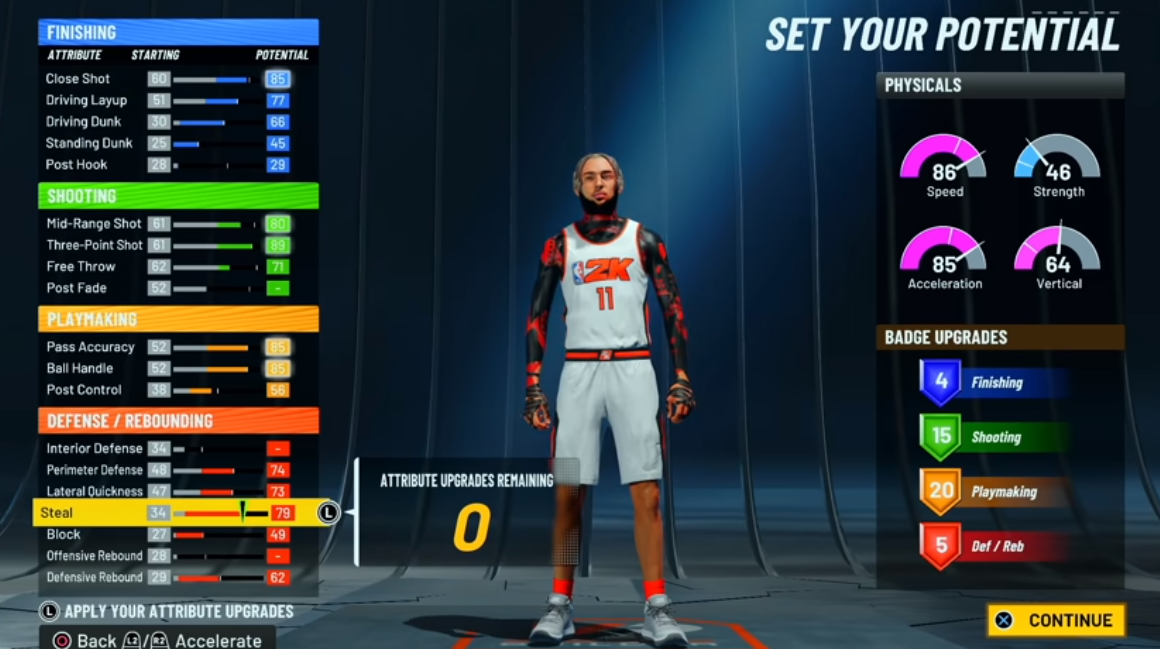 Best PG Build In NBA 2K22 - 93 3PT Rating 90 Ball Handling & Contact Dunks
1. Body Settings
Height: 1.88m
Weight: 74kg
Wingspan: 199cm
Body Shape: Compact
2. Attributes
Finishing
Close shot: 60-85
Driving layup: 51-77
Driving dunk: 30-66
Standing dunk: 25-45
Post control: 28-29
Shooting
Mid-range shot: 61-80
Three-point shot: 61-89
Free throw: 62-71
Post Fade: 52-52
Playmaking
Pass accuracy: 52-85
Ball handle: 52-85
Post control: 38-56
Defense/Rebounding
Interior defense: 34-34
Perimeter defense: 48-74
Lateral Quickness: 47-73
Steal: 34-79
Offensive rebound: 28-28
Defensive rebound: 29-62
Physicals
Speed: 86
Acceleration: 85
Strength: 46
Vertical: 64
3. Choose Your Takeover
Slasher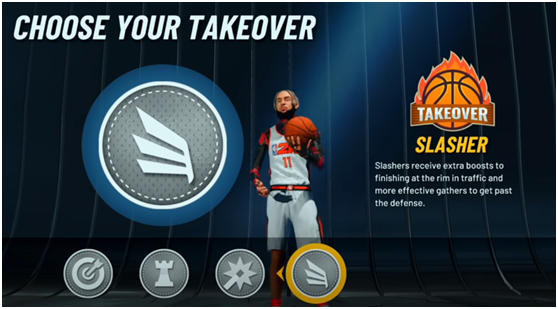 Buy NBA 2K22 MT coins from UTPLAY.COM, constant delivery, and safe deal!