Lost Ark Anniversary Skins 2022 - Anniversary Outfit & Weapon Skins In Lost Ark November Update
11/15/2022 8:09:11 PM
On November 16, not only are we getting a new class power pass and a new event, but we are also getting the Anniversary skins in Lost Ark. Today, we are bringing you the Lost Ark Anniversary skins 2022 in November.
Lost Ark Anniversary Skins 2022 - Anniversary Outfit & Weapon Skins In Lost Ark November Update
These KR-exclusive skins for Lost Ark's first anniversary have made it to the international client! Want to dress up a little bit during the Lost Ark November Feast with Friends? Stop right there. An all-black suit, with a splash of color (and a little strut) from your medals, is the conventional and unfussy choice. If you want to know what skins are going to come for the Lost Ark November event, stay tuned!
Lost Ark Anniversary Outfit Skins 2022
1. Akrasia Glory Suit (White)
Sets: Head/Top/Bottom/Face 1
Classes: Warrior, Fighter, Hunter, Magician, and Assassin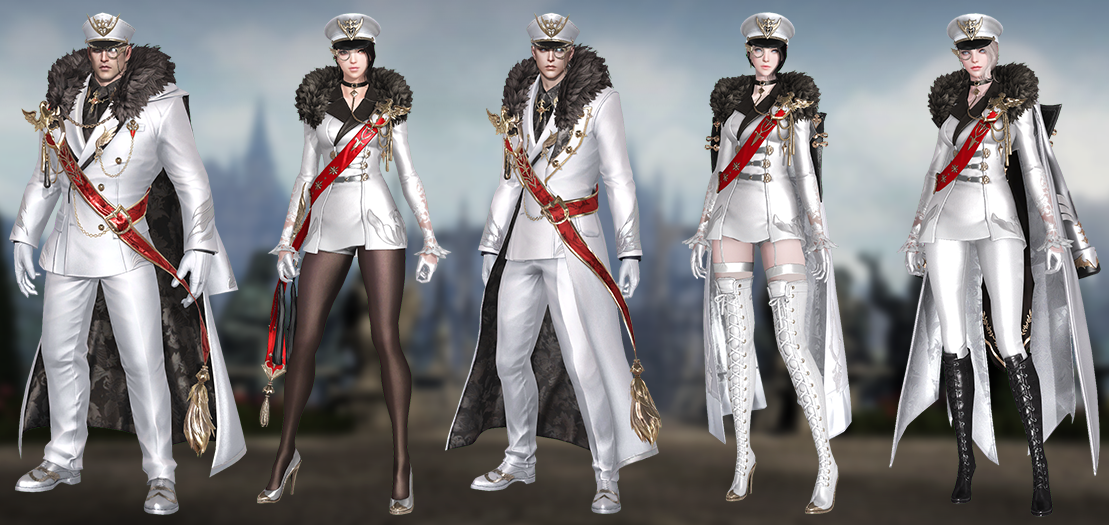 2. Akrasia Belief Suit (White)
Sets: Head/Top/Bottom/Face 1
Classes: Warrior, Fighter, Hunter, Magician, and Assassin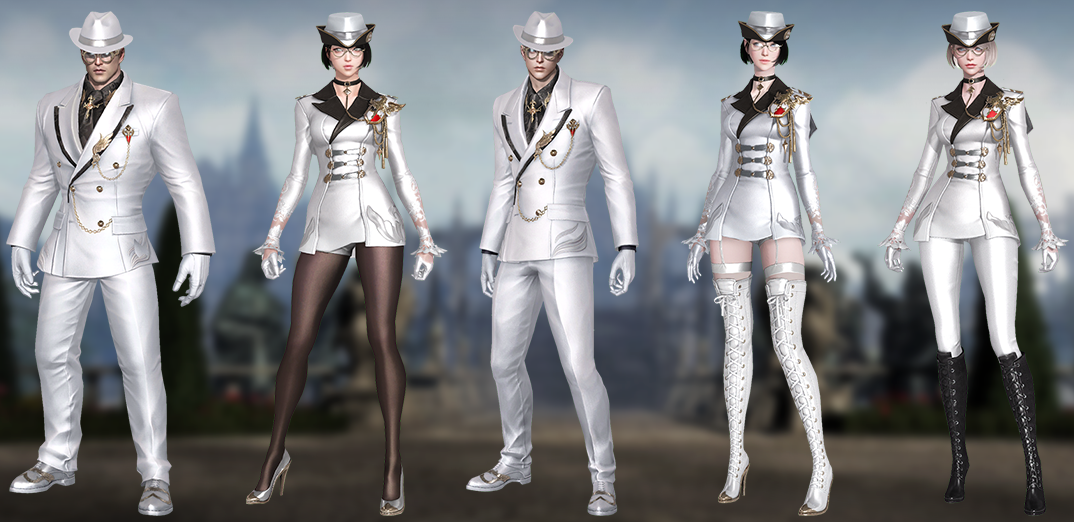 3. Akrasia Honor Suit (Black)
Sets: Head/Top/Bottom/Face 1
Classes: Warrior, Fighter, Hunter, Magician, and Assassin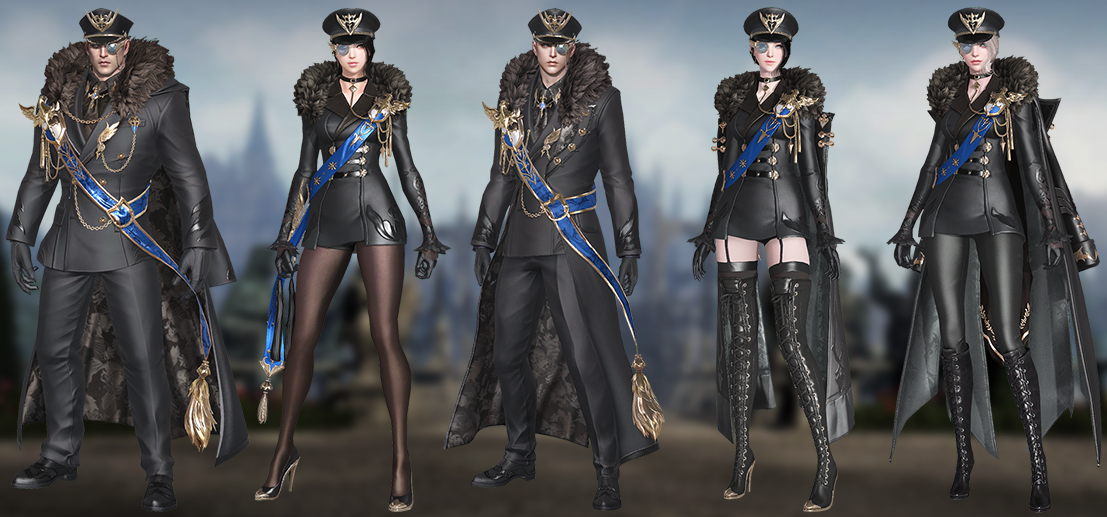 4. Akrasia Will Suit (Black)
Sets: Head/Top/Bottom/Face 1
Classes: Warrior, Fighter, Hunter, Magician, and Assassin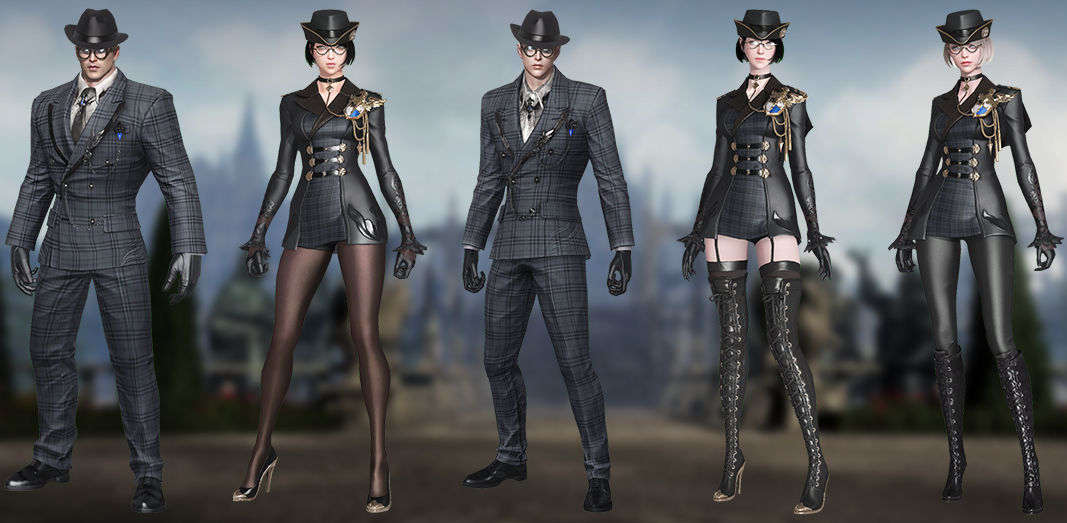 Lost Ark Anniversary Weapon Skins 2022
1. Warrior

-Glory Spear, Honor Spear, Will Spear
-Glory Greatsword, Honor Greatsword, Will Greatsword
-Glory Hammer, Honor Warhammer, Will Warhammer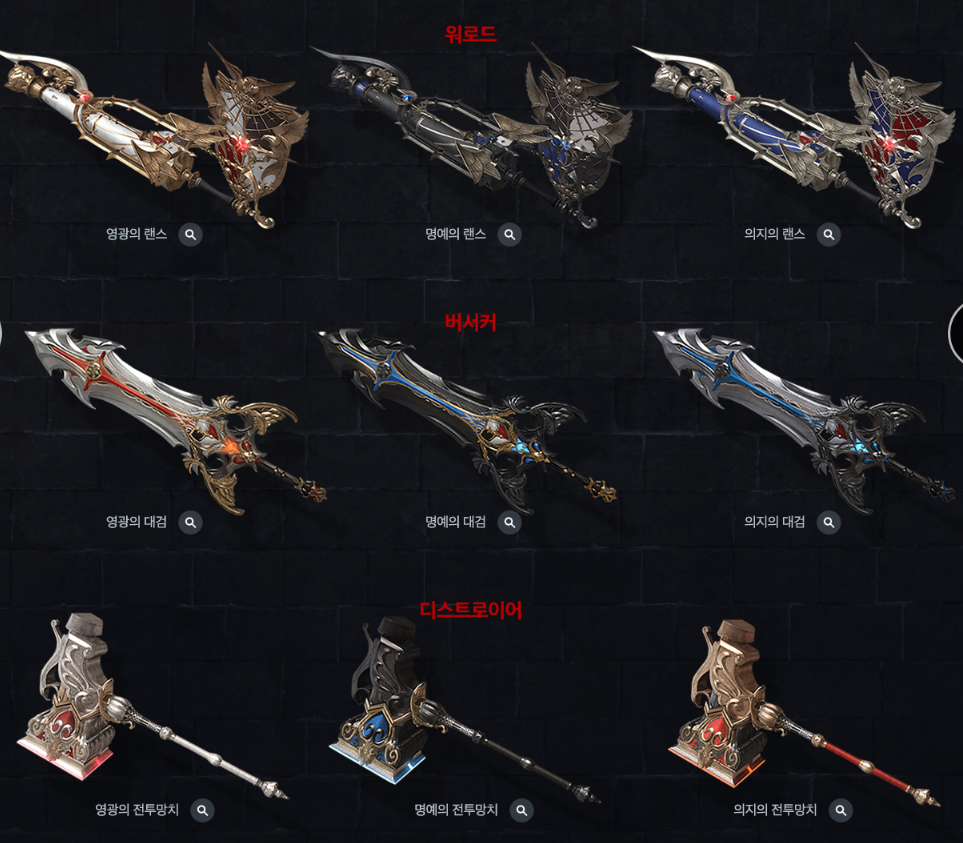 2. Fighter
-Glory Armguard, Honor Armguard, Will Armguard

-Glory Heavy Armguard, Honor Heavy Armguard, Will Heavy Armguard

-Glory Plague, Honor Plague, Will Plague
-Glory Spear, Honor Spear, Will Spear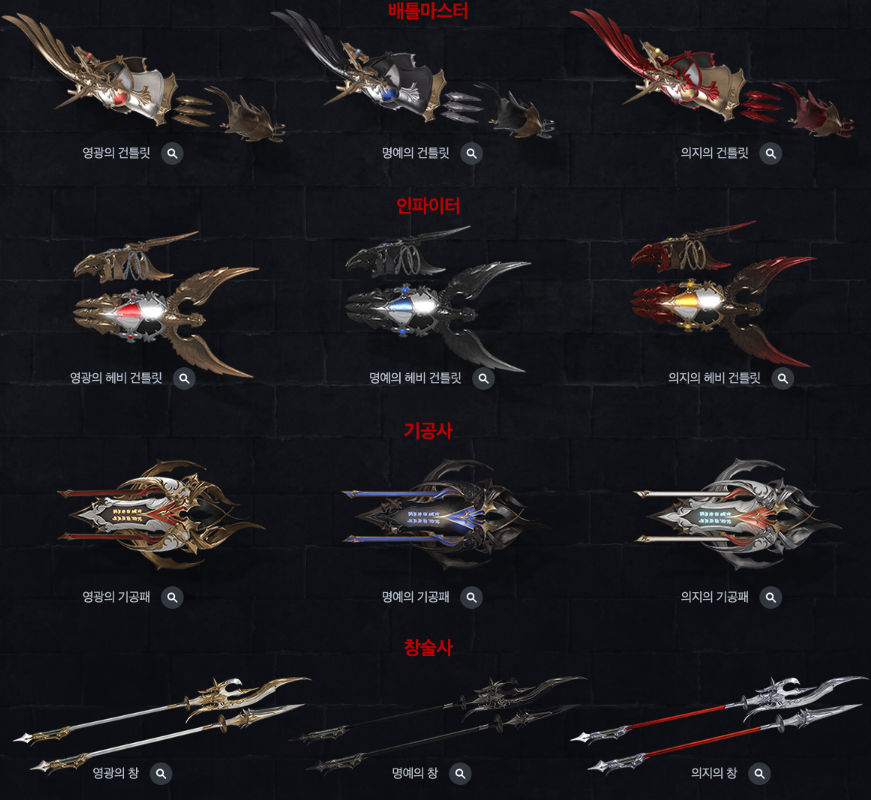 3. Hunter
-Glory Gun, Honor Gun, Will Gun
-Glory Launcher, Honor Launcher, Will Launcher

-Glory Bow, Honor Bow, Will Bow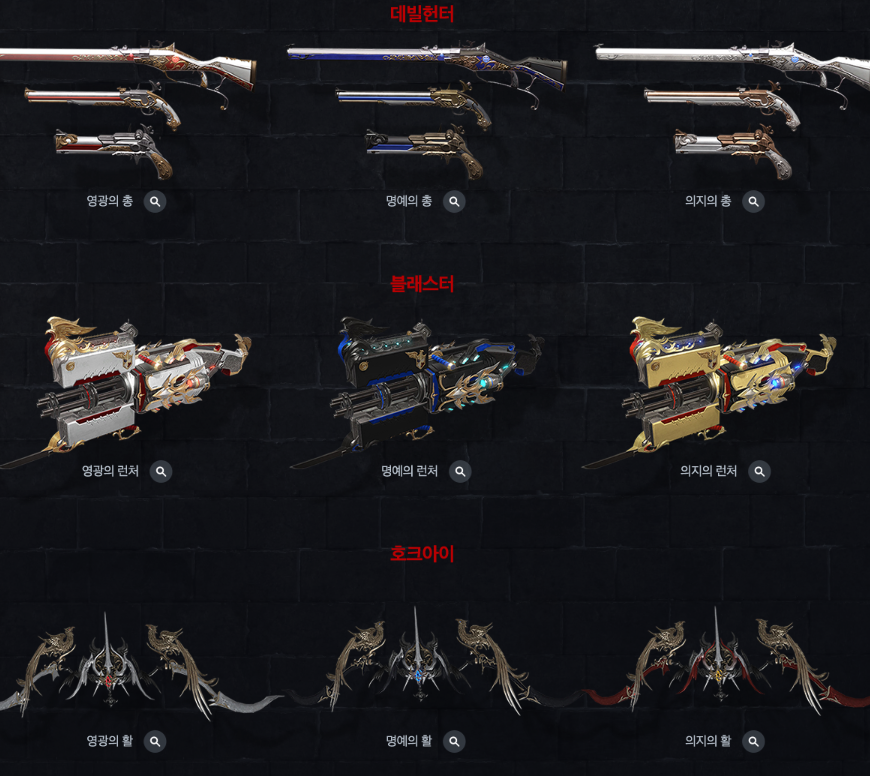 4. Magician

-Glory Staff, Honor Staff, Will Staff
-Glory Deck, Honor Deck, Will Deck
-Glory Harp, Honor Harp, Will Harp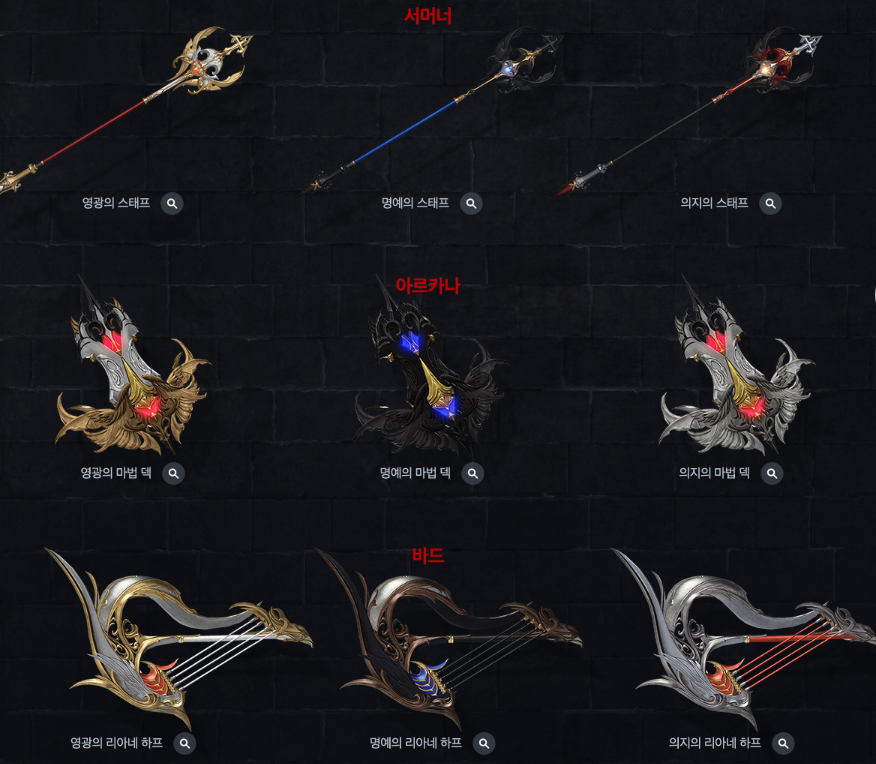 5. Assassin
-Glory Sword, Honor Sword, Will Sword
-Glory Demon Weapon, Honor Demon Weapon, Will Demon Weapon