NBA 2k23 Latest News: 5 Indicators To Find Out Trash Players
11/7/2022 10:38:11 AM
Now all you gotta do is tag them, because a lot of you bots out there, just don't even know and you're not even aware that you're a bot, these are the indicators that you're one of the worst 2K players on 2K 23.
Before getting into the actual gameplay indicators, if you like a point guard, you can't even call a cup, what the homie got going on in this house is just way, just complete pandemonium out there that somehow brings onto the court.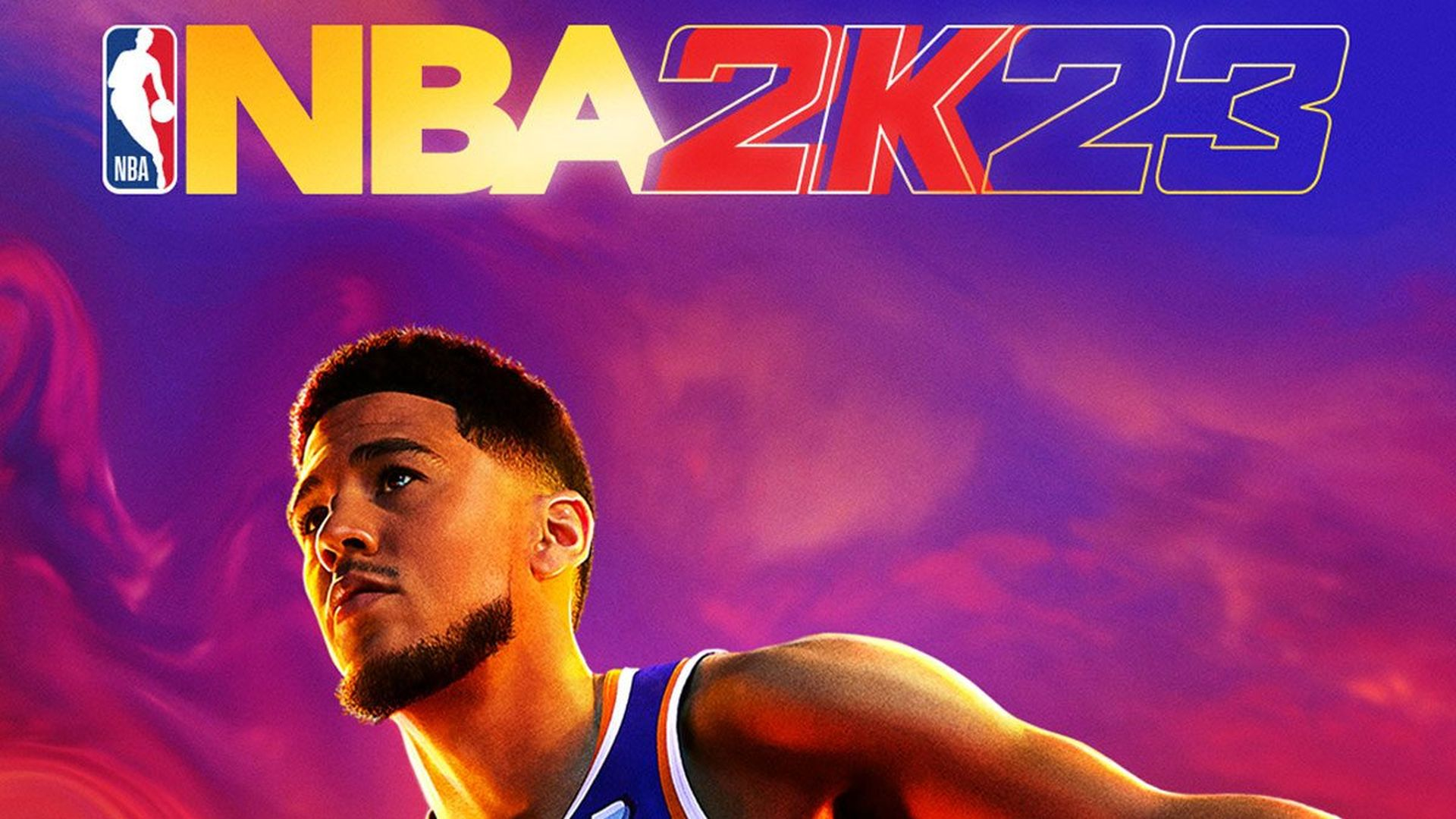 NBA 2k23 Latest News: 5 Indicators To Find Out Trash Players
NBA 2k23 Trash Players Indicators - 1
let's get into the gameplay portion of what makes a lot of you really bad 2K players, bad spacing Lord randoms be the worst with their spacing.
A fast break, you got a whole five-seven guard with no finishing, you're filling in a lane to drive and dunk on somebody that deserves corrective action ASAP, a lot of you be on that bot life, if you're a small guard on a fast break fill the lane toward, like the three-point line, don't go filling a lane to drive in and try to finish on somebody with absolutely zero finishing under stay in your strengths and weaknesses fill those Lanes appropriately, shooters gotta shoot finishers will finish and when considering the half course set when you bring your offense into the half court guards, please stop setting screens, you'll see guards coming to set a screen, just to force a double team onto the ball handler, they could get their hands on the Rock after their teammates get double teamed stop the moving around stay in a position give your point guard some space heel Force the double team, and then in turn get you a DOT for an open shot and all this moving around, does not work in your favor, because when you're draining your stamina which limits your animations, you're not gonna hit your shots, and you're not gonna finish good, stay still reserve your stamina, when you do get the rock, you can make the most out of the opportunity.
NBA 2k23 Trash Players Indicators - 2
Another indicator that your homie is trash, you know how some folks, just have that tunnel vision that somebody is wide open at the three-point line, and the defense is consistently collapsing on every single drive.
NBA 2k23 Trash Players Indicators - 3
next indicator that your homie is probably a bot, and you're running with randoms out there, the homie is always cold, it's like the homie is on a staycation out in Alaska folks out there.
There's a whole new cold takeover, and by the way, when you're cold your attributes drop tremendously in your shot percentage, just plummets you don't want to shoot out of your cold zones, and you don't want to be cold out there, so one-stop spamming that's number one stop spamming on defense and do your best to try to create better shot selection Jesus Christ, some of your shot selection is just out of this world. Tunnel vision is just wild take off the blinders, just having enough IQ to spot an open teammate.
NBA 2k23 Trash Players Indicators - 4
Another indicator that you're probably, your badges and your animations, do not line up with your playstyle, whatsoever you got the badges and animations of some of the most golden players, but all you're doing is standing still in a corner somewhere not activating any of your animations, not using half of your badges, reset think about it for a second see what you're doing out there on the court align your badges. If you notice that you have a badge that never activates take the joint off and put it towards something that could help benefit your particular playing style.
NBA 2k23 Trash Players Indicators - 5
The next indicator that you're probably trash, you don't even know it, you have the absolute slowest jump shot animation, for like a big man builds, but even a big man, bills could get a fast jump shot animation, but your homie out there got the absolute slowest molasses type of jump shot animation, and he still misses yelling come on 2K that's a whole 67 three-point shot.
If you are having trouble with jump shots whether you're a big man or a guard, and you haven't figured out shooting by now, they'll be sure to get your jump shot right, but that's not where the buck stops you gotta hit the lab and figure out your cues, so adjusting your shot timing whether it's early or late, you're gonna max out the speed when you're creating your gym shot, but set up a good timing for you, your animation is going to play out the same changing, your jump shot timing does not change the animation, actually just changes where you press and release your square button for shooting, it's imperative on NBA 2K 23 to have a decent speed on your jump shot, when seeing that slow shot go up, it's gonna be a rough one today, so those are the indicators from bot life random bums out there.
Buy NBA 2K23 MT from professional NBA 2K MT shop utplay.com, with constant delivery and a safe deal!