Buy D4 HARDCORE Items
Gold
1. We will add your Battle net ID as friend, please accept in time.
2. You have to put a Rare Junk item in the trade window when trading with us.
D4 HC Gold 10M

1.33 USD
D4 HC Gold 20M

2.65 USD
D4 HC Gold 30M

3.98 USD
D4 HC Gold 50M

6.64 USD
D4 HC Gold 80M

10.62 USD
D4 HC Gold 100M

13.27 USD
D4 HC Gold 200M

26.55 USD
D4 HC Gold 300M

39.82 USD
D4 HC Gold 500M

66.38 USD
D4 HC Gold 800M

106.2 USD
D4 HC Gold 1000M

132.75 USD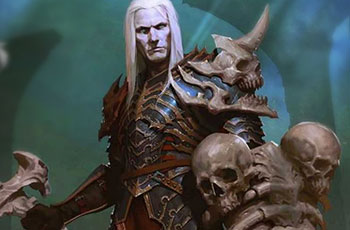 Best Store to Buy Cheap Diablo 4 Hardcore Season Items
If you don't want to spend days and days to farm your required Diablo IV items and gold, buying cheap D4 Hardcore Season Items on UTPLAY is an efficient way to get a ton of valuable weapons, currencies, and other items. You can simply visit our site to buy Diablo 4 Items Hardcore Season here of all types, we have enough storage of Diablo IV gear, gold, consumables, weapons, armor, etc. If you are looking for end-game Diablo 4 Hardcore Season items, just search for the item here and add to your cart. Our quick delivery will send your Diablo IV items for Hardcore Season on time and save you a lot of time and effort on grinding and waiting. The safety of your D4 item transaction is 100% guaranteed, we'll also protect your personal information. Any questions, please get in touch with us through LIVE CHAT.