Buy D4 HARDCORE Boosting
Gold
1. We will add your Battle net ID as friend, please accept in time.
2. You have to put a Rare Junk item in the trade window when trading with us.
D4 HC Gold 10M

1.33 USD
D4 HC Gold 20M

2.65 USD
D4 HC Gold 30M

3.98 USD
D4 HC Gold 50M

6.64 USD
D4 HC Gold 80M

10.62 USD
D4 HC Gold 100M

13.27 USD
D4 HC Gold 200M

26.55 USD
D4 HC Gold 300M

39.82 USD
D4 HC Gold 500M

66.38 USD
D4 HC Gold 800M

106.2 USD
D4 HC Gold 1000M

132.75 USD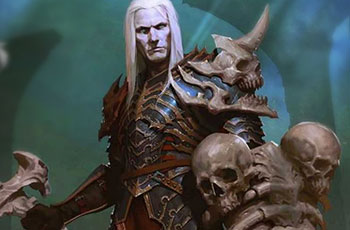 Buy Diablo 4 Hardcore Season Boosting & Carry Services Fast and Cheap
Do you want to level up your character quickly in Diablo IV? At UTPLAY, you can buy cheap Diablo 4 Hardcore Season boosting services to help your class get to the endgame faster. Whether you need D4 boost Hardcore Season for leveling, to get a good build, or farm required items, you can buy Diablo IV carry service to save you much time. Visit the list of D4 boosting services Hardcore Season and find the one you are interested in to complete the payment. Once you placed an order for Diablo 4 Hardcore Season powerleveling or boost, our worker complete the delivery immediately and you can enjoy the Diablo IV boost soon.
Our customer service team is available 24/7 and will tell you the details about buying cheap Diablo IV boosting services Hardcore Season, competitive prices and secure payment methods will be provided here for worldwide customers, all of our Diablo IV boost for sale are from legit and reliable D4 boosters, you never need to worry about the safety of your account.