NBA 2K21 Best Scoring Machine Build & Jumpshot - Scoring Machine 2K21 Current Gen
6/28/2021 5:25:34 PM

MyPlayer builder is a popular way to enjoy playing through MyCAREER in NBA 2K21, the scoring machine is a perfect pick for the build. Now we introduce the best scoring machine build 2K21 and the best jumpshot for scoring machine to get you to break the game.
Related Read: NBA 2K21 Best All-Around PG & SF Build
NBA 2K21 Best Scoring Machine Build - Scoring Machine 2K21 Current Gen
How to make a scoring machine in 2K21? Here is a PG build by the YouTuber NoLimitCJ, this scoring machine build is going to break NBA 2K21 current gen. It gets a 91 3pt shot with park and showtime dunks, pro dribble moves, and hall of fame shooting. Check out how to make the build properly. First of all, this scoring machine build is a point guard position, which actually gets better badges.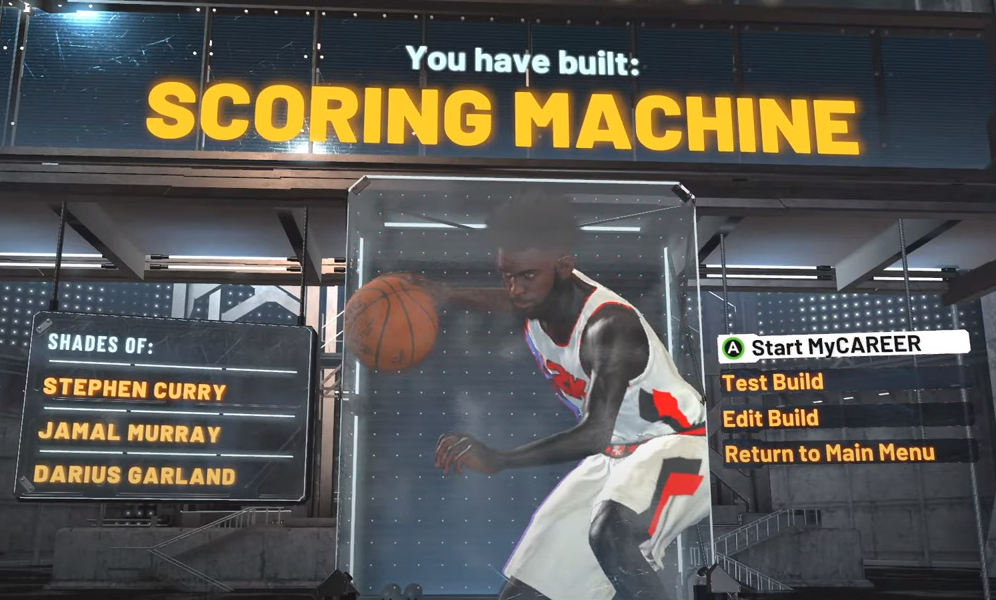 Skill Breakdown
You should go with the pie chart that has more shooting and less playmaking and defense.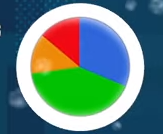 Physical Profile
You should go with the first one. It's the best choice, it gives you more speed and acceleration you can possibly get.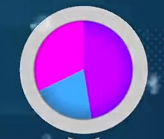 Set Your Potential (Attributes)
When setting your potential attributes, you want to max out your close shot, upgrade it until you get 13 finishing badges, that is all you need for this build. Then you want to max out your three-point shot and mid-range shot, this build gets 20 shooting badges, you can go more if you want. For playmaking, max out your ball handle, you'll get an 82 ball handle without changing your height. Then upgrade your pass accuracy and post moves until you get 16 playmaking badges. Finally, this build tends to sacrifice some defense and be more offensive. So the defensive badges are gonna be down a little bit. Max the perimeter defense and defensive rebound out, and upgrade the lateral quickness. The detail of potential attributes is as below (based on 92 overall).
Finishing: Close Shot 92, Driving Layup 84, Driving Dunk 74, Standing Dunk 34, Post Hook 44
Shooting: Mid-Range Shot 86, Three-Point Shot 84, Free Throw 88, Post Fade 62
Playmaking: Pass Accuracy 79, Ball Handle 82, Post Moves 53
Defense/Rebounding: Interior Defense 34, Perimeter Defense 76, Lateral Quickness 72, Steal 80, Block 31, Offensive Rebound 28, Defensive Rebound 62
You can make your body shape whatever, for other measurements, the unit applies a metric system. Do not go minimum wingspan, if you do, you won't be able to unlock showtime dunks, but if you go a wingspan over the minimum, you'll keep the same three-pointer as a minimum value and be able to unlock showtime dunks. This build is going to be a 99 build, when you hit 99, you'll get the most speed and the most driving dunk.
Height: 1.84m (six foot and a half)
Weight: 70 kg (minimum)
Wingspan: 186 cm
Takeover
Make sure to decide the takeover based on your play style. Shot Creator is a good choice, and Playmaker is the best one to maintain 99 overall.
Badges
This is the recommended 2K21 Scoring Machine badges setup.
Finishing badges: Contact Finisher (Gold), Slithery Finisher (Gold), Showtime (Gold), Fastbreak Finisher (Silver), Giant Slayer (Silver)
Shooting badges: Green Machine (HOF), Hot Zone Hunter (HOF), Range Extender (HOF), Clutch Shooter (Silver), Deadeye (Silver), Volume Shooter(Silver), Catch & Shoot (Bronze), Tireless Shooter (Bronze)
Playmaking badges: Ankle Breaker (Gold), Floor General (Gold), Handles For Days (Gold), Quick First Step (Gold), Unpluckable (Gold), Bail Out (Bronze)
Defense/Rebounding badges: Clamps (Gold), Chase Down Artist (Bronze), Intimidator (Bronze)
Cheap NBA 2K MT for sale on current-gen and next-gen.
NBA 2K21 Best Scoring Machine Jumpshot - Best Jumpshot for Scoring Machine 2K21
Go to the Jump Shot Creator and edit your custom jumpshot. Test it and make sure it's suitable for you before use.
Base: Jump Shot 98
Release 1: Paul George
Release 2: Rudy Gay
Release speed: 75%
Animation Blending: 60% Paul George/40% Rudy Gay