Madden 21 Series 5 Preparation Guide - What Should You Do Before The MUT 21 Series 5 Released
2/18/2021 2:13:07 PM

We have Madden 21 Series 5 dropping this Friday, there are some things you need to be doing right now in order to prepare yourself for the next series drop. Without further ado, let's get into it.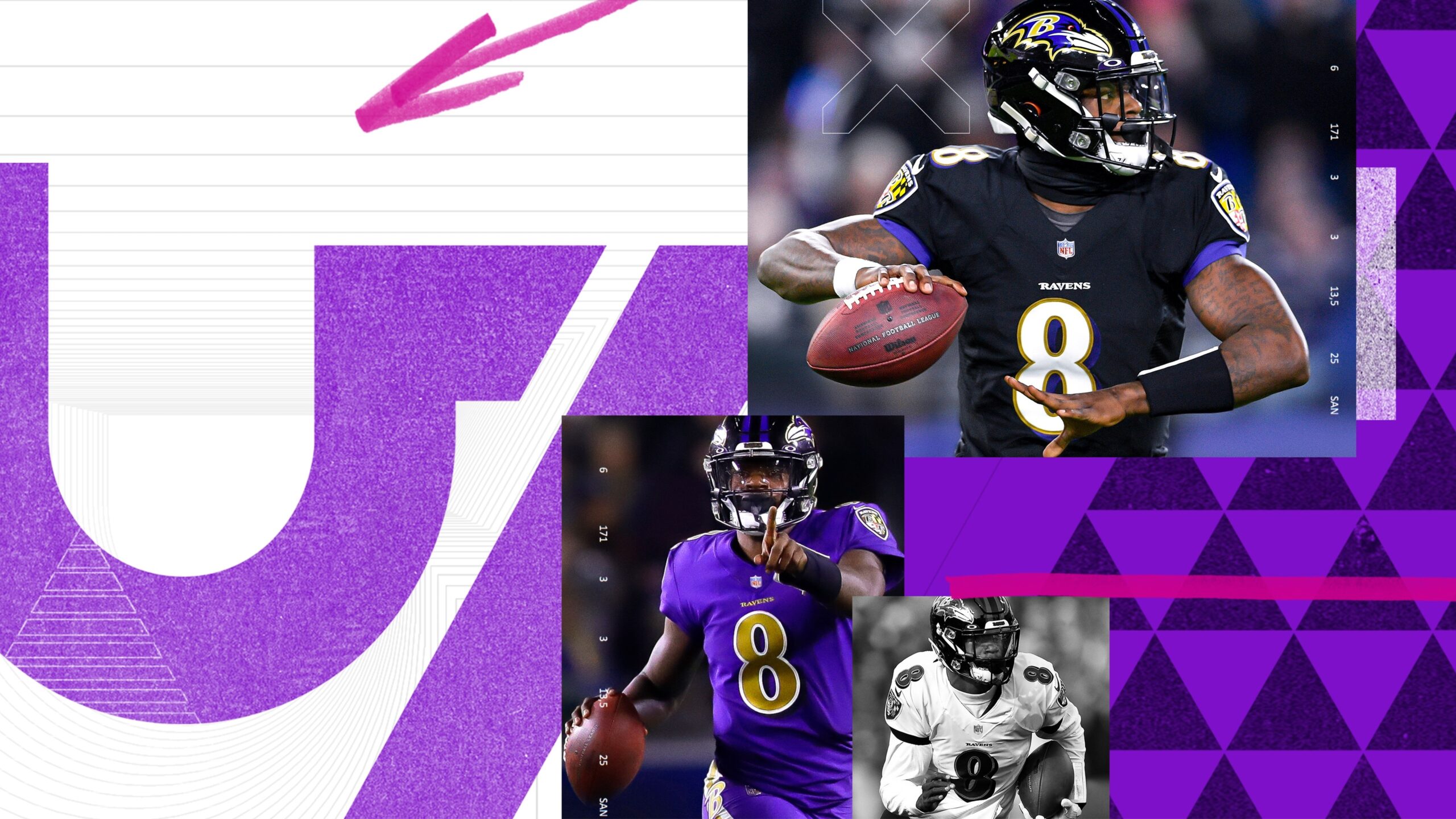 Sell The Trophies
We are here to break down what you should be doing in order to best prepare for series five this Friday. Starting with the first item is spending and getting rid of all those trophies that you've been saving up throughout the series. Of course, we know that our trophy count cuts in half on the changeover of a series, so make sure you're getting rid of them the best bang for your buck is always the red zone packer, quick sell, take the 25k quick sell out of the pack and then just use all your trophies up on that. If you want to test your luck a little bit, people have been having some pretty good luck with the wheel of coins pack and the Hail Mary pack.
The Multiplayer Missions
The next thing to check off the checklist is your series 4 multiplayer missions, now this doesn't mean you have to grind to 100~150 however many wins, but if you're really close to a milestone, you get rewarded 120 series 4 trophies for completing the milestone. You can do that just by going into your MUT dedication under the missions and then go to the series 4 multiplayer missions and just check what your status is on those missions and ensure that if you're close to a milestone make sure you achieve it before the next series hit. Also, in the missions tab, under MUT master, if you go to the MUT master series 4, make sure you finish this. Because in doing so, you earn 125K coins, but if you wait until the next series to complete this, you'll only earn 30K, so take advantage of this now, don't let this go to the next series without completing it.
Sell The Reduxed Cards
Next up on the list, sell any limited cards that are getting reduxed. If you have these limited the price of them are going to dramatically drop throughout this week and then once we get to the next series, they will really plummet because those cards are going to be getting redux cards which of course the pack outs go up for and then they become way cheaper. If you have any cards that are getting reduxed, make sure you sell them as soon as possible. We recommend you undercut the lowest price by a decent amount, just to ensure that it sells. There are still people that will buy these cards and make sure you're offloading them from your binder to save yourself a ton of coins and then buy them back once they get redux later on. Speaking of redux, there are some limited cards that won't be getting reduxed and or just more expensive cards that won't be getting reduxed and because of that, we can expect the power-up and go up in value.
Spend Your Training
Last but not least, spend your training. With the odds of packs expecting to go up and cards going better the market, of course, goes down and training becomes cheaper. So because of that, you don't want to have a bunch of the training in your binder that you spent a bunch of coins on if the price of training is just going to go down. The training variety packs, the 85 plus campus hero, and the 83 plus legends player are all good options. And if you have a few miscellaneous training points left, buy some uniforms or the coaches. It's always a good option to sell your training, get your coins back. Remember coin is king, especially in series changeovers. With how to pack odds change that can dramatically change the market. We didn't see a huge drop in series four, but we still could see a big drop in series five.
That's all for how to prepare for Madden 21 Series 5, make sure you're taking all of these steps in order to best prepare for series five, and click HERE to see more information on this guide!