FIFA 21 Official Premier League Top 10 Players - Best 10 Players PL De Bruyne,Van Dijk,Salah & More
9/11/2020 12:58:17 PM

Every year, as FIFA enthusiasts prepare for a new game, there are several things to consider, such as new features, changes to ultimate team or career mode, and new game modes. But all in all, one of the main things people think about is the ratings of the players.
AS the most popular league Premier League in the whole world, and that remains true in FIFA where Premier League players can often be highly sought after in both Ultimate Team and Career Mode. EA has just announced the FIFA 21 top 100 player ratings, and here are the Premier League's top 10 players in FIFA 21:
1. Kevin De Bruyne (91)
2. Virgil van Dijk (90)
3. Mohammed Salah (90)
4. Sadio Mané(90)
5. Alisson Becker(90)
6. Sergio Aguero (89)
7. Kane (88)
8. Raheem Sterling (88)
9. Ederson (88)
10. N'Golo Kante (88)
FIFA 21 Premier League Top 10 Highest Rated Players
1. Kevin De Bruyne – 91
At present, Kevin de Bruyne is the most popular player in the Premier League in FIFA 21. Indeed, he is the Premier League player of the year 2020. With a lot of injury problems throughout the season, and the team's poor results, fans can prove that as long as he's on the pitch, he does something incredible that other players can only imagine.
2. Virgil van Dijk - 90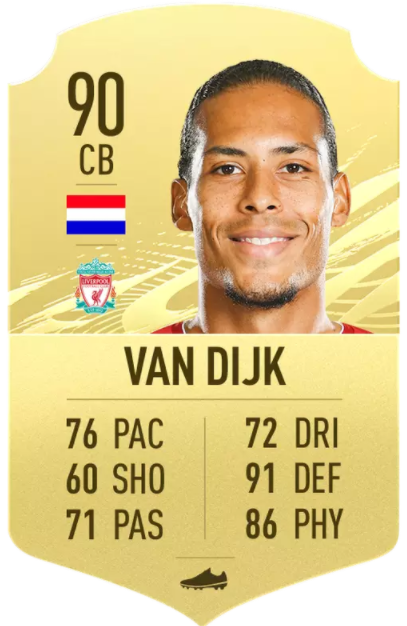 Although Red Army fanatics often praise their huge Dutch defender, Van Dijk is not at the top of the table. With FIFA officially launched, he is likely to be the most acclaimed defender in the game.
3. Mohammed Salah - 90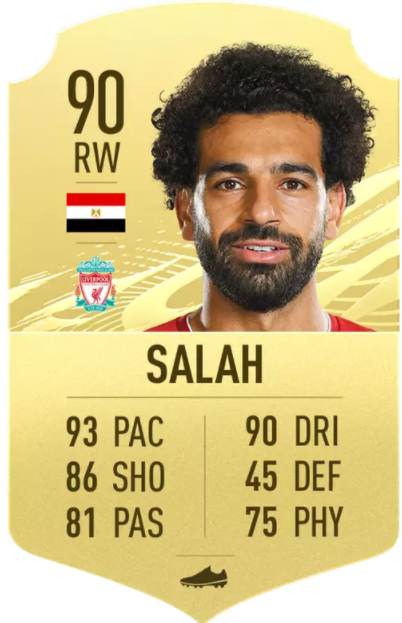 Like other Liverpool players, Mohamed Salah played a crucial role in the team's quest for the Premier League title. Although he didn't win the Golden Boot again, he was still highly rated by fans and players.
4. Sadio Mané - 90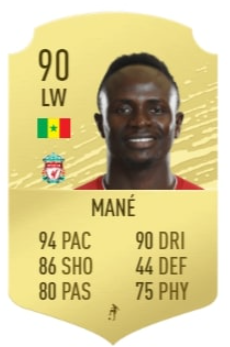 After scoring 18 goals and seven more, Sadio Mané is indeed Liverpool's incredible attacking Trio: Mohammed Salah, Roberto Firmino and his own outstanding players. Man has plenty of cards in Fut to show off his brilliant season.
5. Alisson Becker - 90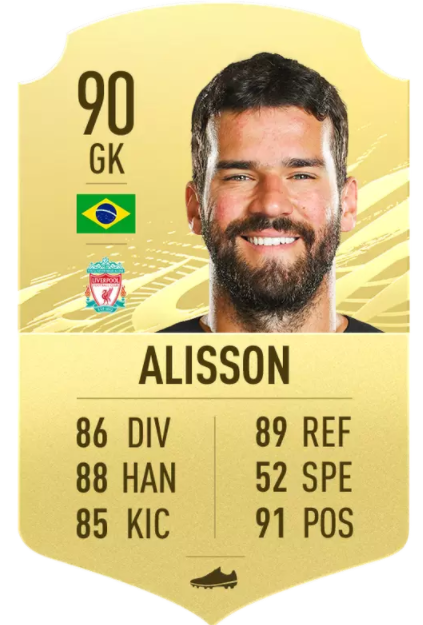 Another Liverpool player worthy of recognition is their goalkeeper Alisson Becker who scored in the 90's. The Brazilian did consolidate his position as one of the best shooters in the world. Although his early injury prevented him from playing in the first game, it did not prevent him from performing well in the final game.
6. Sergio Aguero - 89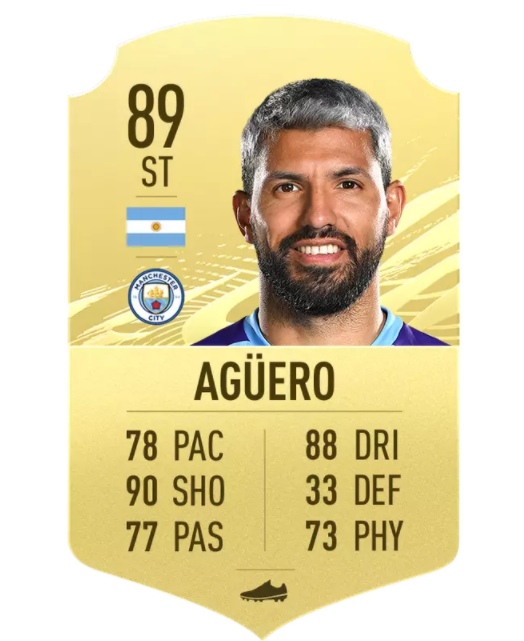 It is worth noting that Sergio Aguero has been intimidating defenders in the Premier League for years and is not expected to stop soon. Indeed, the Argentinian has been striving to become one of the Premier League's best strikers, as he has been searching for the net regularly and is therefore eligible to be crowned in this wonderful game.
7. Harry Kane – 88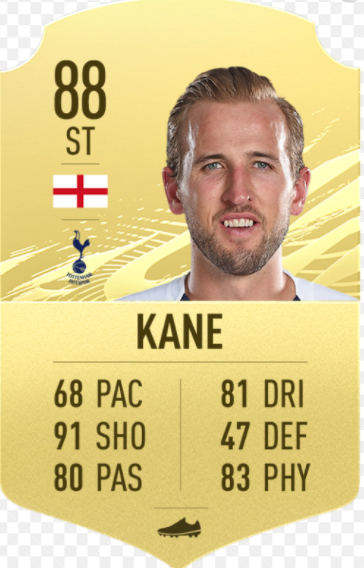 Still one of the league's best strikers. Harry Kane's goal tally of 12 so far is not quite his usual standard and he is yet to show his best form under new boss Mourinho.
8. Raheem Sterling - 88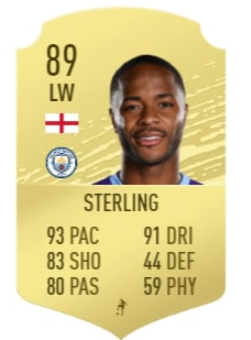 Since Liverpool moved to Manchester City, Sterling has developed into one of the most reliable attackers in the Premier League. At his pace, he always confronts it on FIFA. As a regular scorer and assistant to citizens, Raheem Sterling deserves the highest praise.
9. Ederson - 88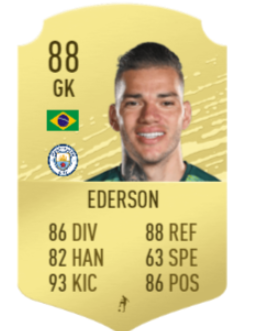 Ederson has endured some moments of madness this season. Still one of the league's best. He is now playing for Manchester City as a Goalkeeper (GK).
10. N'Golo Kante – 88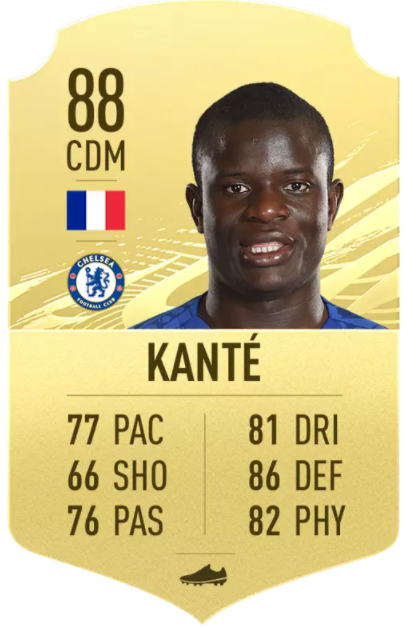 He's been a go-to man in the CDM role for many a FIFA now. Kante has seen his rating drop slightly from the beginning of FIFA 20, but as an 88 OVR, he'll still be a formidable member of any side in FIFA 21.
Are there any players you like on this FIFA 21 Premier League top players list? Want them in your squad and build an unbeatable FUT team? Welcome to utplay to buy cheap FIFA 21 Coins PS4, PC, Xbox One and purchase the top 10 players cards.