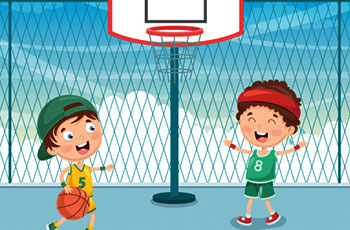 Locker Codes

MYTEAM-THANKFUL-DIAMONDS

Expires 12/04/20 02:00:00

Diamond Ja Morant, a Diamond Contract, a Diamond Consumables Pack, or a Diamond Shoe

MYTEAM-SEASON-OF-GIVING

Expires 12/03/20 04:00:00

Season 1 Super Pack, Season 2 Super Pack, or tokens

IDOLS-KD-AND-PD-MJ

Expires 12/03/20 03:00:00

IDOLS KD, Grant Hill, Dominique Wilkins or Manu Ginobili Pack

BRYANT-TO-SHAQ

Expires 01/09/21 01:00:00

Emerald Shaquille O'Neal

MYTEAM-COMMUNITY-HUB

Never Expires

1 Token, Shoe Pack, Contract Pack, Basketball Pack
Buy NBA 2K20 MT Coins for PC, Xbox One, PS4, Switch on Utplay.com now at a favorable price to open NBA 2K MyTeam packs and get high-rated NBA players for building your all-star team. UTPLAY.COM is your best place to get safe and cheap NBA 2K20 MT Points within minutes. Buy cheap NBA 2K20 MT for sale Here, enjoy the cheapest price, safety payment, fast delivery & 24 / 7 customer service. Buy NBA 2K20 MyTeam Coins from the most reputable NBA 2K MT Coins supplier in the world, chalk up wins in the NBA 2K20 MyTeam mode, your opponents will hardly stand a chance against you. Enjoy your best basketball season in NBA 2K20 now!
NBA 2K 20 is a basketball sports video game which is released on Friday, Sept. 6, 2019. With many years' development, NBA 2K20 has been launched in different popular platforms including PC, PS4, Xbox one and Nintendo Switch. NBA 2K20 Myteam Points is still the main currency in the game, which you can use to purchase packs from the MyTeam Market, that give you a random chance of obtaining a few more players, jerseys, and other items. On Utplay.Com, you can easily to buy cheap NBA 2K20 MT Points.